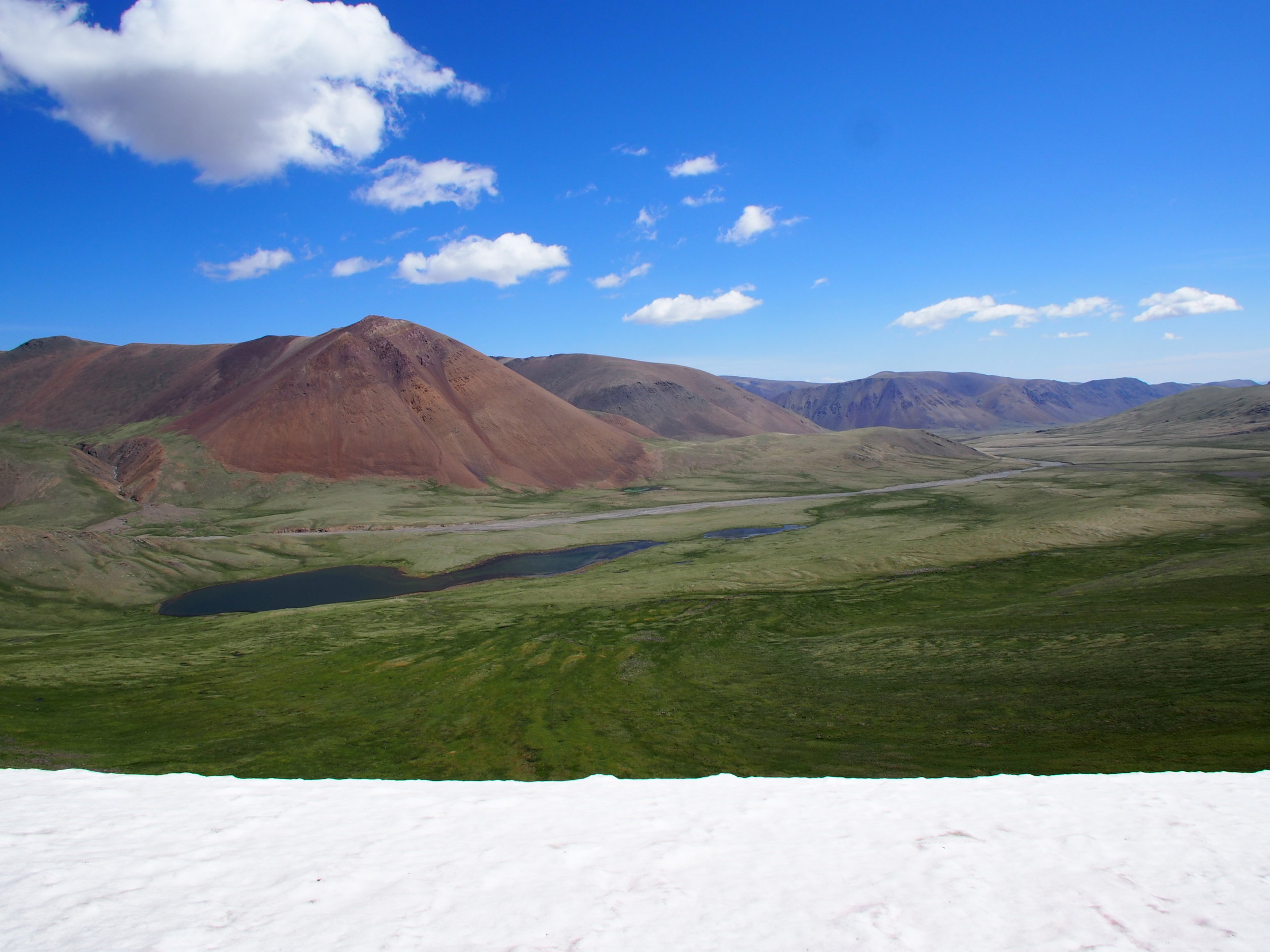 Lonely Planet Mongolia
Researching and writing Western Mongolia for the 8th edition of the Lonely Planet guide.
I've added this chap (and his bird) to the book. Urken, a Kazakh eagle hunter. We went searching for eaglets in the Tolbo mountains.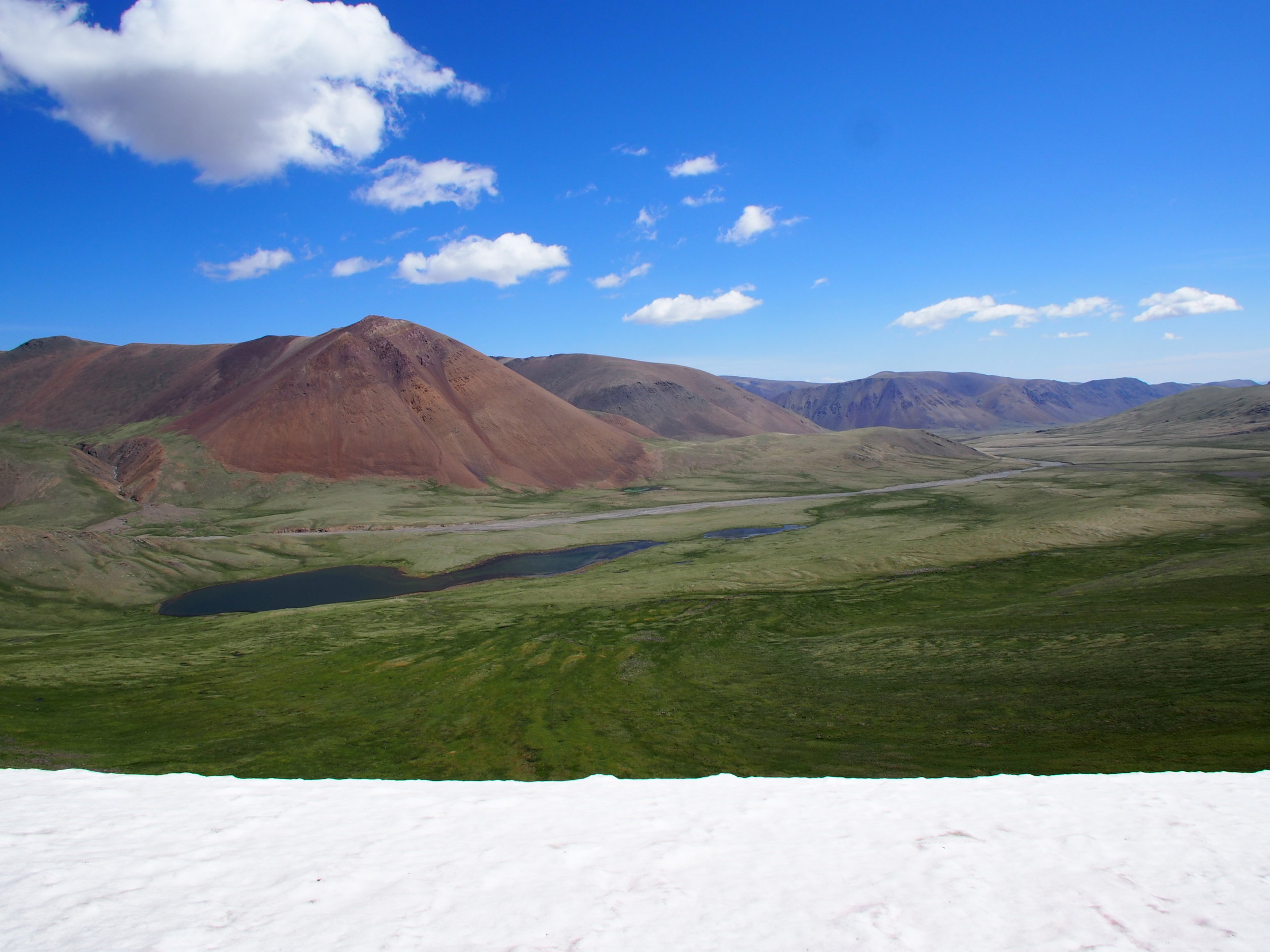 A snow shelf / rest spot in Tavan Bogd National Park.
A mountain dwarfs our sturdy Russian jeep, the only way to travel in Bayan-Olgii aimag.
Room with a view (my Vango Blade 200). Western Mongolia is made for camping.